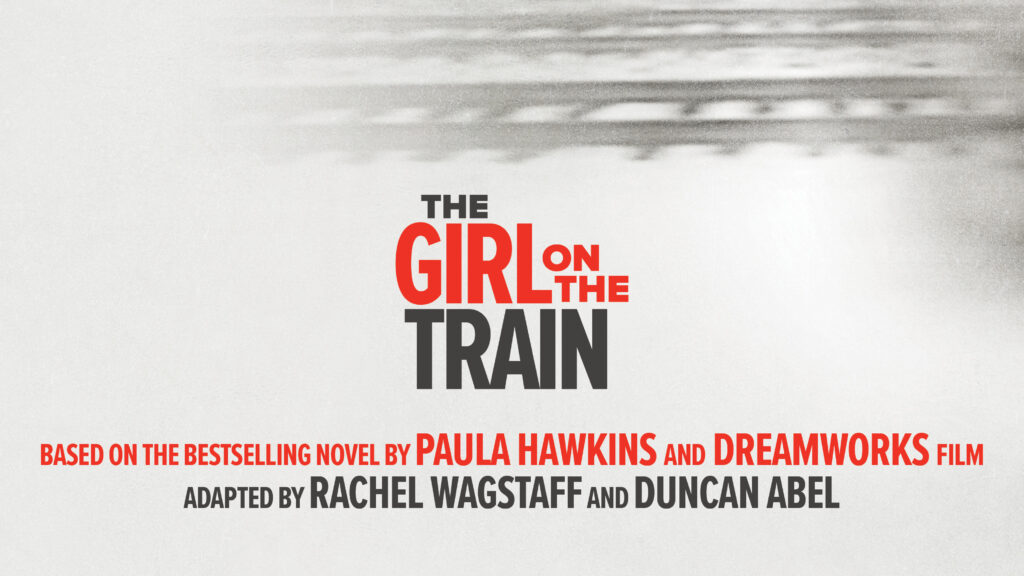 THE BARN THEATRE ANNOUNCES FULL CAST & CREATIVE TEAM OF
THE GIRL ON THE TRAIN
RUNS FROM 26 SEPTEMBER – 29 OCTOBER
The Barn Theatre in Cirencester has today announced the full cast and creative team for their new staging of Rachel Wagstaff and Duncan Abel's adaptation of the gripping mystery, suspense thriller The Girl on the Train which runs at the Barn Theatre from 26 September – 29 October.
Based on the bestselling novel by Paula Hawkins and the blockbuster DreamWorks film, The Girl on the Train follows Rachel Watson as she finds herself a witness and suspect in a thrilling mystery in which she will face bigger revelations than she could have ever anticipated.
Kirstie Davis returns to the award-winning theatre to direct the new staging, having previously directed the theatre's critically acclaimed production of the musical Daddy Long Legs. For six years Davis was the Associate Director of Watford Palace Theatre where she directed acclaimed productions of Top Girls, The Daughter-in-law and The Beauty Queen of Leenane and was CEO and Artistic Director of Forest Forge from 2009 to 2016 where she commissioned and directed over 20 new plays.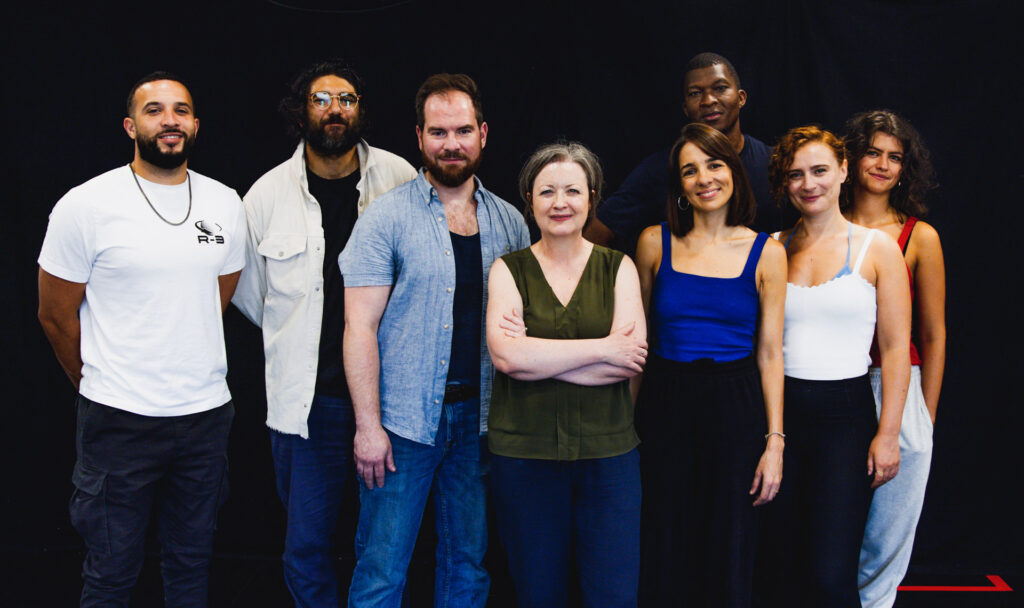 The full cast of The Girl on the Train announced today are Claudius Peters (HALO) as Scott Hipwell, Kareem Nasif as Kamal Abdic, Nick Read as D.I. Gaskill, Brinsley Terence (Cyrano de Bergerac) as Tom Watson, Emily Tucker (Blithe Spirit) as Anna Watson, Sophie Walter (Grantchester) as Megan Hipwell and Gemma Yates-Round as Rachel Watson.
Joining Kirstie Davis on the creative team are Charlotte Henery (MAGDALENE) as Set & Costume Designer, Sam Rowcliffe-Tanner (Stones in His Pockets) as Lighting Designer, Harry Smith (The Mozart Question) as Sound Designer and Kaitlin Howard (The Famous Five) as Fight Director.
Tickets for the production are now on sale at www.barntheatre.org.uk