ALLY PALLY THROWS ITS 150TH BIRTHDAY PARTY ON 27 MAY – AND EVERYONE IS INVITED!
To celebrate 150 years since London's iconic Alexandra Palace first opened its doors back on 24 May 1873, Ally Pally will be hosting a massive free party, for all ages, featuring family entertainment, music and cinema, amongst a host of other activities.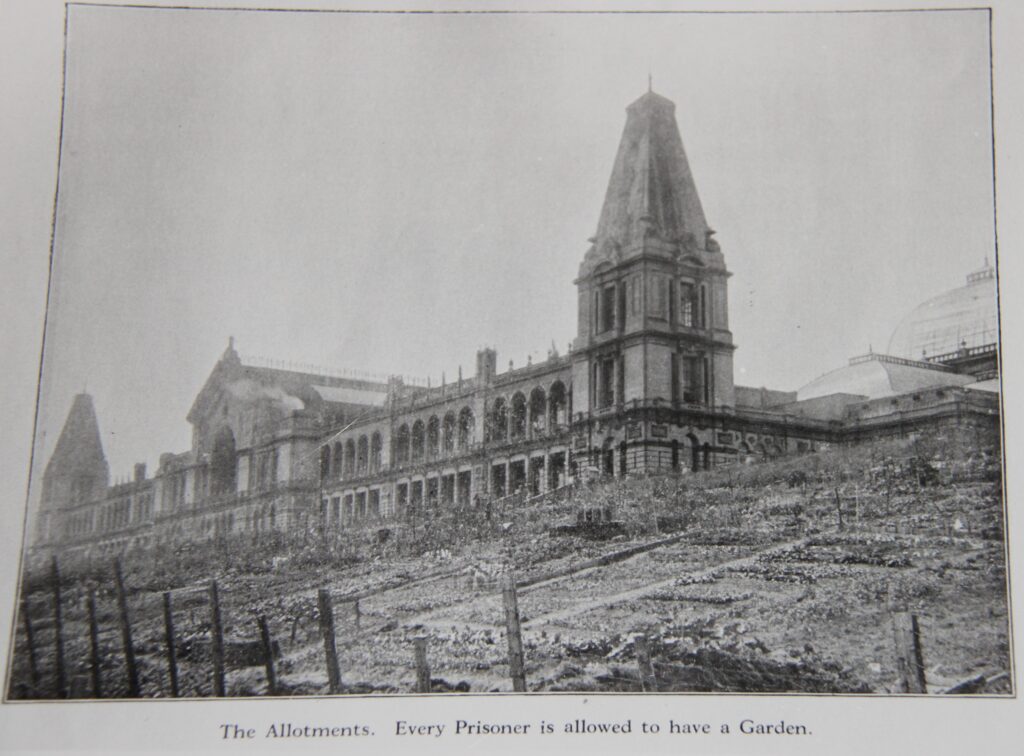 Taking place on Saturday 27 May, the Birthday Party will offer an amazing opportunity to explore all corners of the Palace and the award-winning 196 acre Park. Celebrate the birthday of this cultural landmark, as we swing towards summer, in style.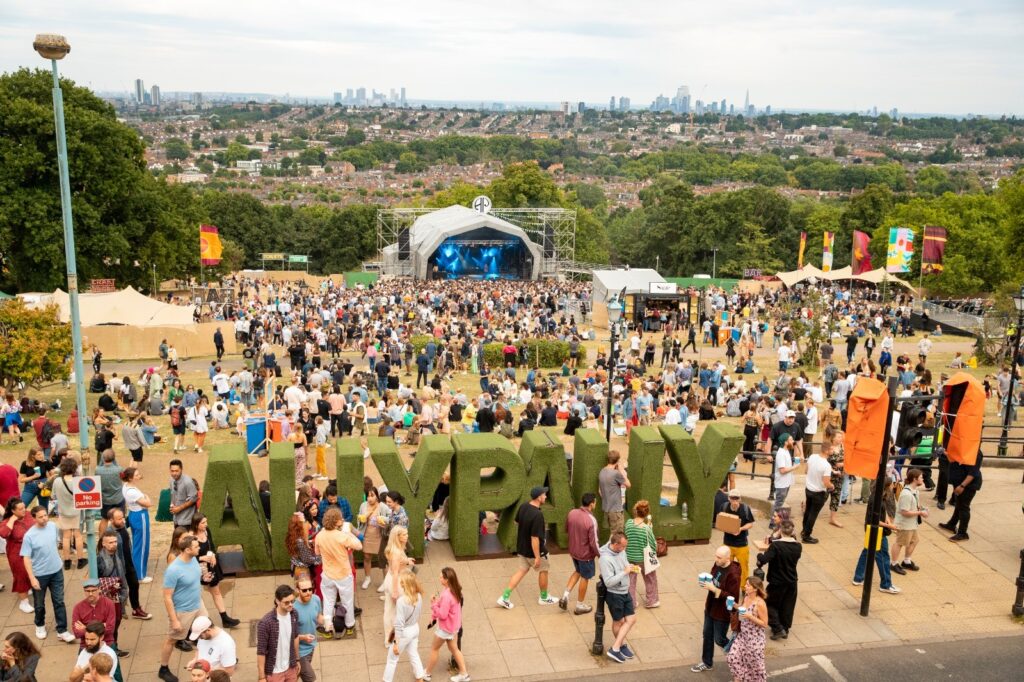 Amongst the activities for people to enjoy are live music, DJs, cinema screenings, silent discos, a family rave, tours of the Palace's Theatre and former BBC studios, a farmer's market, makers market, ice skating sessions, plus street food, rum bar and beer garden. There will also be an array of workshops and entertainment for families and young people, hosted by the Palace's very own Creative Learning team and partners.
The Party runs from midday until 9pm. Entry is free, with a limited number of paid-for activities that require booking.
For full information visit www.alexandrapalace.com/150party
Emma Dagnes, Alexandra Park and Palace Charitable Trust CEO, says: 'It is amazing to be celebrating Ally Pally turning 150 years old. We've been here since before the light bulb was invented – and we've certainly packed a lot into that time. The Birthday Party is a chance for people to come together, discover all that the Park and Palace has to offer and, more than anything else, enjoy themselves! We were built to provide entertainment and leisure to the masses, and over a century and a half later we are still doing just that, plus plenty, plenty more.'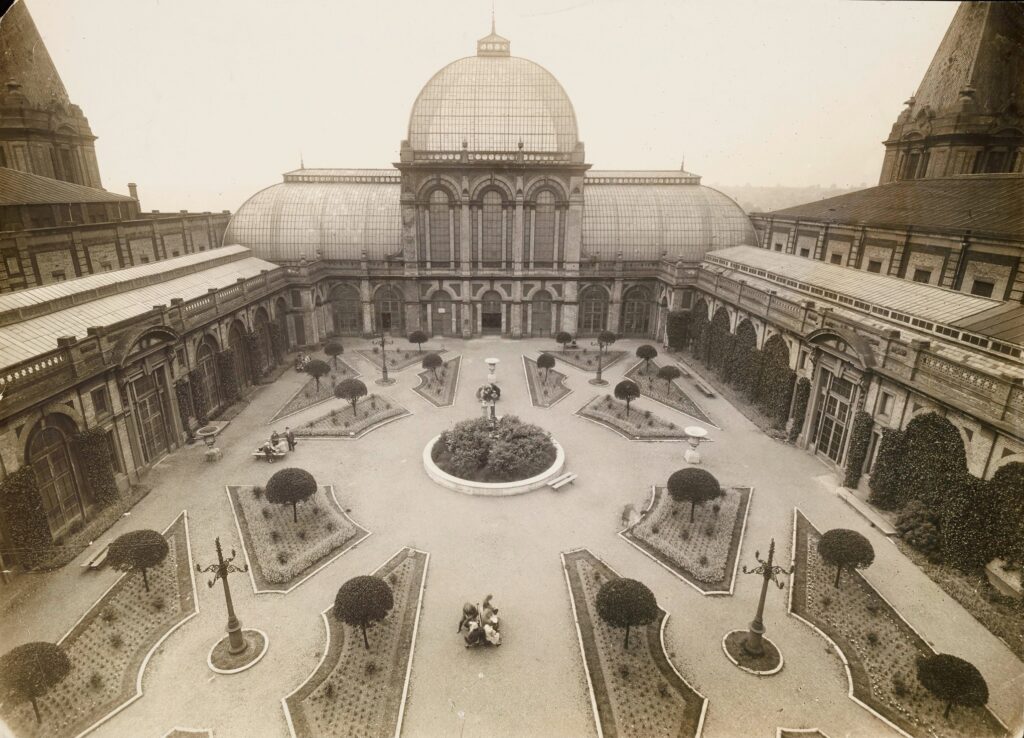 In its 150 years, Alexandra Palace has hosted seminal moments of entertainment history, from being the birthplace of the world's first regular television station to major live music performances. It was built as 'The People's Palace', with the purpose of bringing leisure and entertainment to the masses – a mission that continues to this day, with over five million people expected to visit the venue this year, and more than 250 events and activities on offer. Run by a charity, the Palace also continues to play a vital role in supporting the local community through its Creative Learning programme. The Birthday Party kickstarts the 150th anniversary year which will see a series of celebratory events for visitors to enjoy, as well as Alexandra Palace's ever-growing programme of live music, theatre and sport.