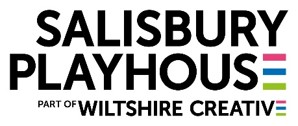 WILTSHIRE CREATIVE TO OFFER DIGITAL ON DEMAND PERFORMANCES OF
SNOW WHITE AND THE HAPPY EVER AFTER BEAUTY SALON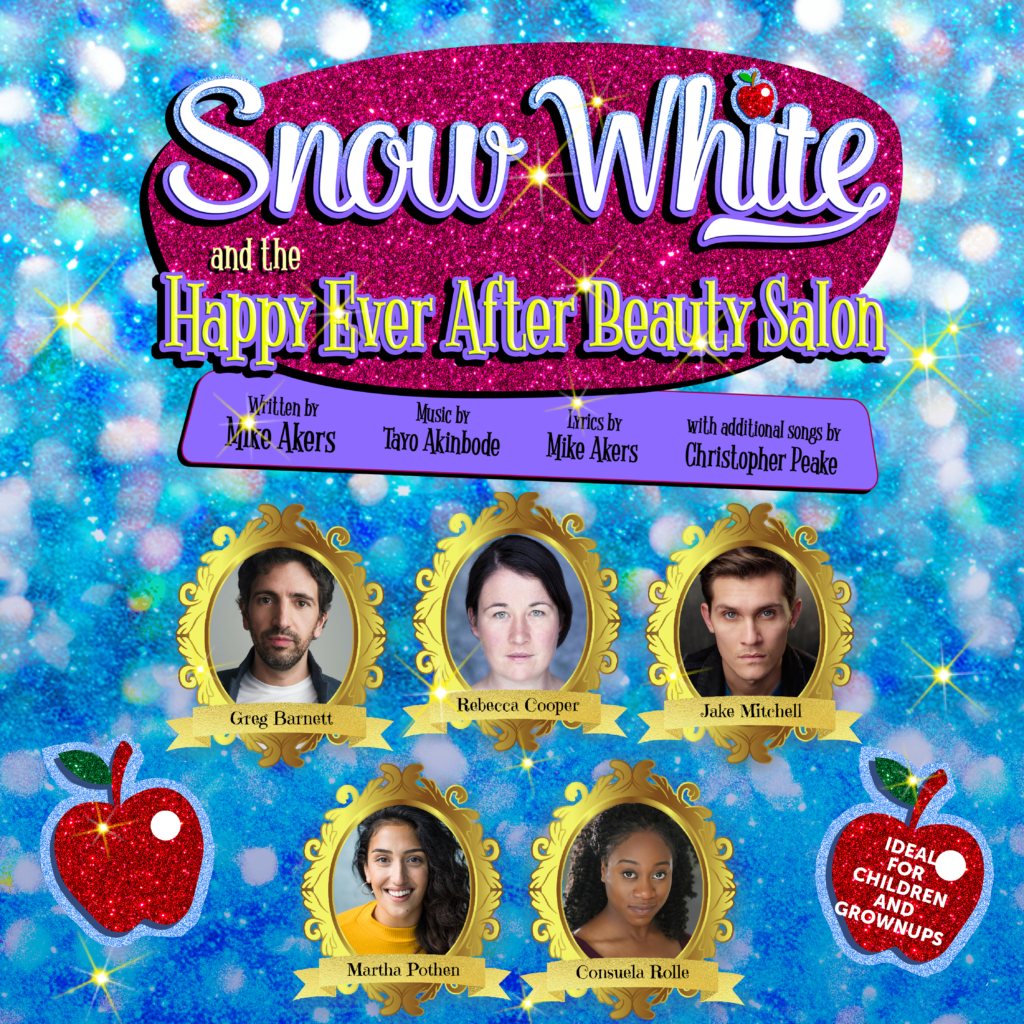 Wilshire Creative today announces that Snow White and the Happy Ever After Beauty Salon will be available to stream digitally on demand from 17 December until 23 December. Filmed at Salisbury Playhouse in front of a live audience, this contemporary festive family show is directed by Gareth Machin, with music by Tayo Akinbode, lyrics by Mike Akers, and additional songs by Christopher Peake. Machin directs Greg Barnett (King), Rebecca Cooper (Queen), Martha Pothen (Trish), Consuela Rolle (Snow) and Jake Mitchell (Federico), with all actors also multi-rolling alongside their main roles.
Tickets for the digital stream of Snow White and the Happy Ever After Beauty Salon are now on-sale at www.wiltshirecreative.co.uk/whats-on/.
In a magical 1950s fairy-tale wonderland, young apprentice Snow is working hard in her Aunt Trish's Beauty Salon. She curls the tails of the three little pigs, sharpens the teeth of the Big Bad Wolf, and perfectly sets Prince Charming's quiff. But, suddenly stumbling upon Aunt Trish's magic mirror puts Snow's life in peril.
Will she be able to survive as she heads underground and attempts to carve her own path to a happily ever after?
With toe-tapping live music, dazzling design, puppetry and laugh out loud entertainment, this Christmas musical will delight the whole family.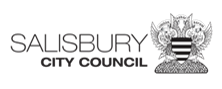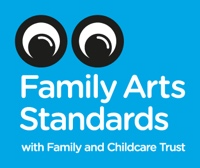 LISTINGS
SNOW WHITE AND THE HAPPY EVER AFTER BEAUTY SALON
Salisbury Playhouse, Wiltshire Creative
Malthouse Lane, Salisbury, SP2 7RA
Ticket Sales: 01722 320333
SNOW WHITE AND THE HAPPY EVER AFTER BEAUTY SALON – ONLINE
17 December – 23 December 2021
Tickets: £20 for a family ticket, £25 with donation