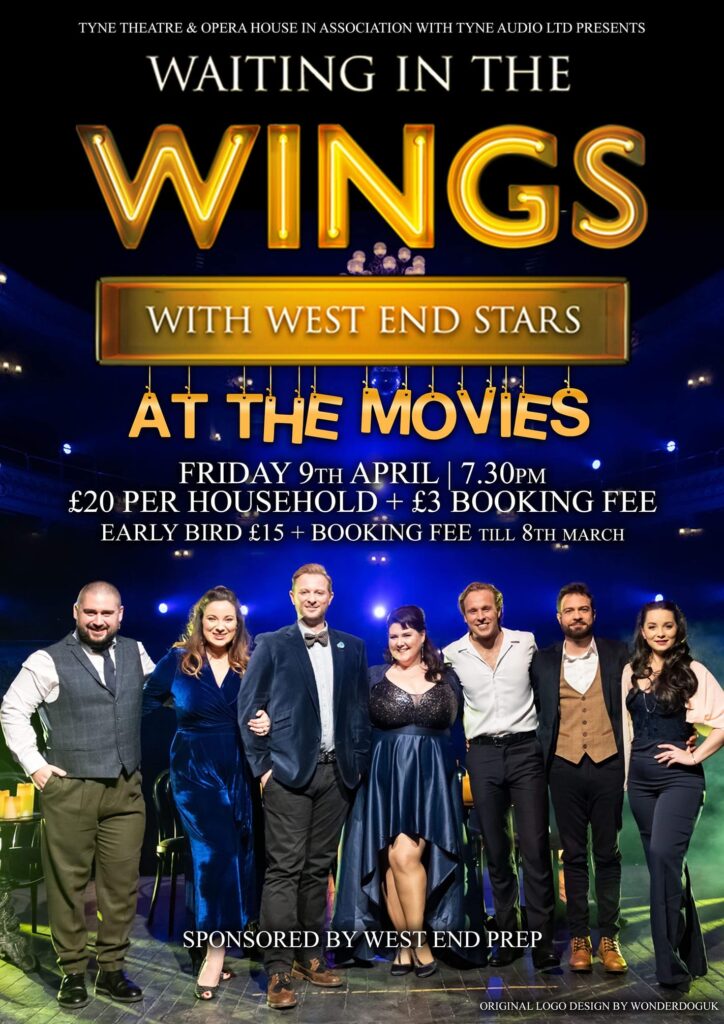 Theatre Graduates hit by Covid closures given a chance to shine!
Newcastle's Tyne Theatre and Opera House, in collaboration with professional performers from London's West End, have given two 2020 Musical Theatre graduates the opportunity to perform in their first professional show.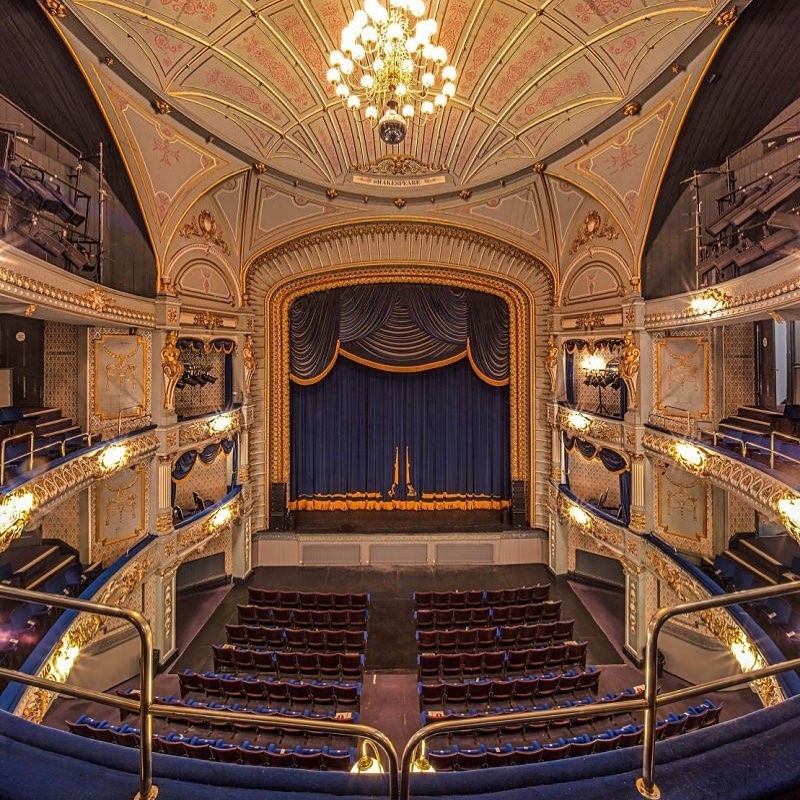 In February 2021, the theatre launched 'Waiting in the Wings', a live streamed show, which saw six West End stars perform on stage at the Tyne Theatre. Due to the success of the inaugural show, a second performance is scheduled for the 9th April 2021, and this time two newcomers have been given the opportunity to perform in their first professional show since graduating from their training course.
It has been a year since the pandemic brought the closure of all theatres across the country, leaving 100s of men and women coming to the end of their theatre training in despair, wondering what the future would hold in their dream career. The producers of the 'Waiting in the Wings' show, including former Resident Director of The Phantom of the Opera, Mark Hedges, felt this could be a fantastic opportunity for those who have missed out on having their debuts since graduating.
Mark says, "The pandemic has devastated our industry and it is so sad that those who have trained so hard for 3 years have not had that opportunity to perform and put their training to work. The cast of our first 'Waiting in the Wings' show were so overwhelmed at being back performing on stage once again, that we felt this would be an amazing opportunity to share with some newcomers who haven't been able to experience that first performance buzz."
In early March, a 'Search for a Star' was launched across social media and the creative team were inundated with self-tapes from hopeful graduates hoping to get their big break. Following days of reviewing all the entries, the producers announced Ainsley Fannen from Sunderland and Katie Ramshaw from Leicester as the successful graduates, who will tread the boards in April, alongside a cast of West End professionals.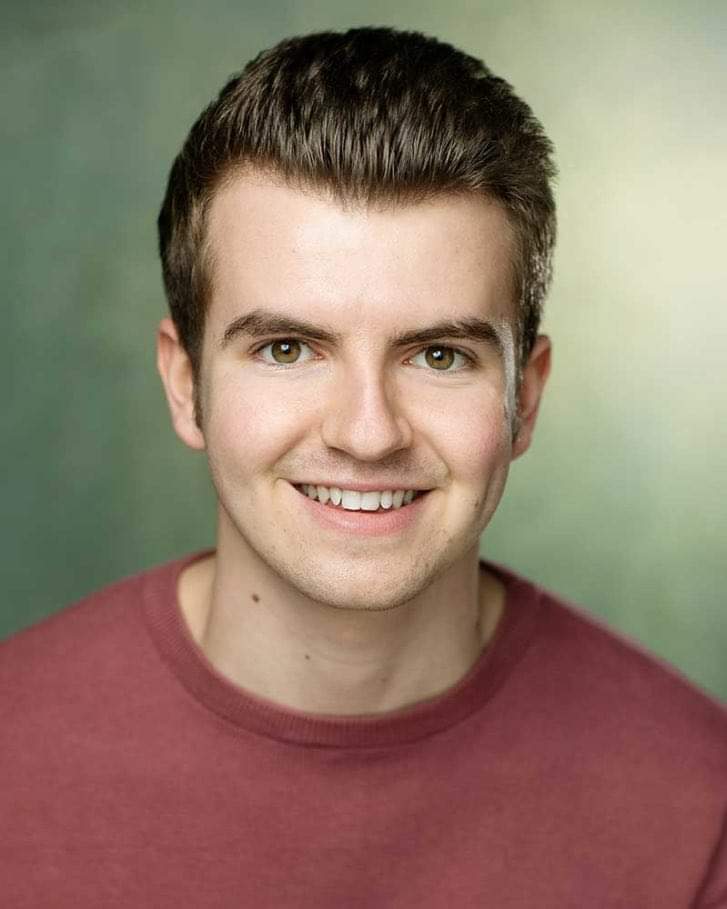 Both Ainsley and Katie were preparing for their final showcase, where they would have been given the opportunity to perform for prospective agents, when the pandemic closed their schools, and they had no choice but to leave London and return to their hometowns. Having spent the last year seeking employment wherever possible whilst still trying to secure an agent and future work, this opportunity has given them both a much-needed boost and a great kick start to their dream career.
Ainsley says, "I effectively grew up in the North East's Theatre's so to have the opportunity to perform in a concert that helps to support them in these difficult times is not only an honour but something I am extremely proud to be a part of".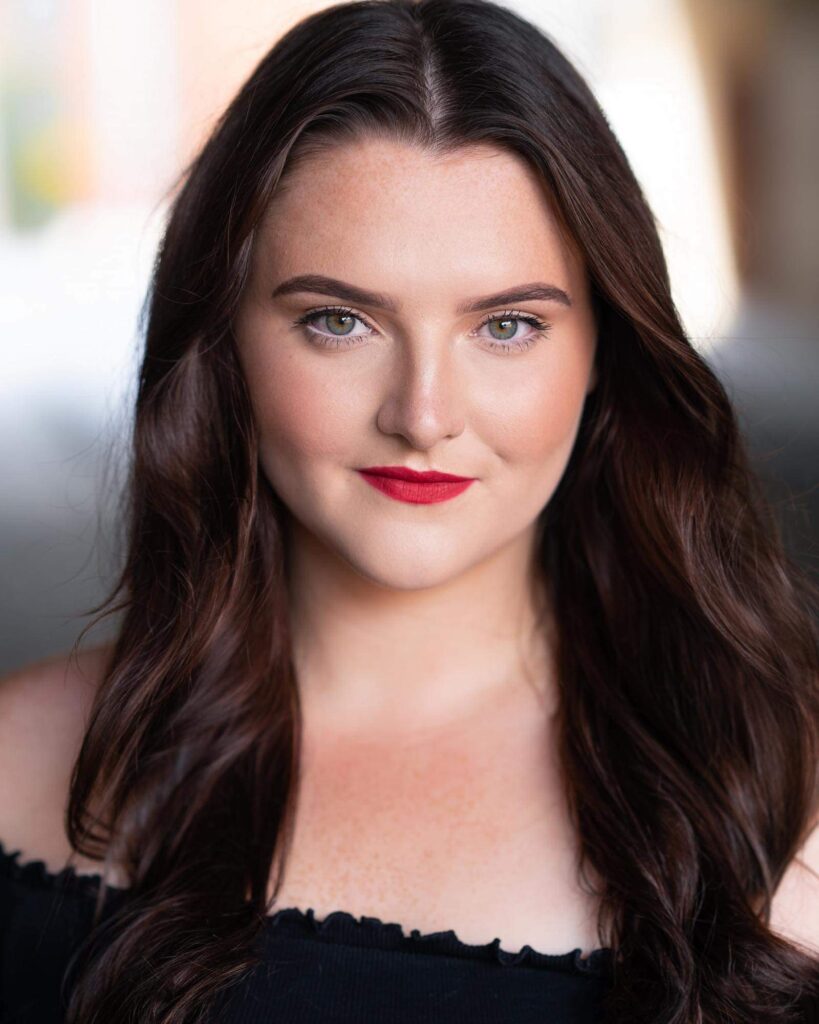 Katie added, "Graduating in 2020 has had its struggles, so I'm absolutely thrilled to be given this opportunity to be back on stage and sing with West End Stars in 'Waiting in the Wings'!".
The success of these live streamed shows has been a major boost for the North East venue who has struggled through the constant closures and restrictions imposed this last year. The goal is to raise £30,000 to ensure the theatre doors can open once they are able to do so.
The next 'Waiting in the Wings' will take place on Friday 9th April 2021 at 7.30pm and tickets are priced at £20 per household plus £3 booking fee. To book visit www.stream.theatre/season/47.
For further event and performer details visit: www.facebook.com/WITWLive www.twitter.com/WITWLive2021 www.instagram.com/waitinginthewingslive