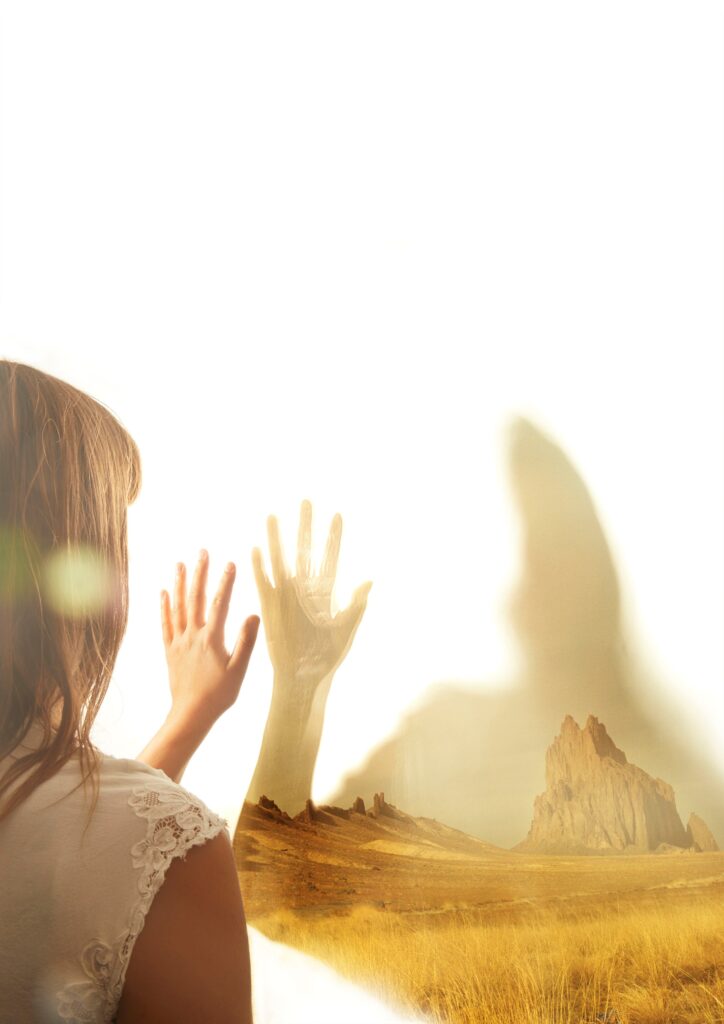 Fuel presents
A Dead Body in Taos
A new play by David Farr
Directed by Rachel Bagshaw
The full cast and creative team are now announced for the world premiere of David Farr's new play A Dead Body in Taos

 
The cast features previously announced Gemma Lawrence as Sam and Eve Ponsonby as Kath who will joined by David Burnett, Nathan Ives-Moiba, Clara Onyemere and Dominic Thorburn

 
Director Rachel Bagshaw, Designer Ti Green and Video Designer Sarah Readman will be joined by Lighting Designer Katy Morison, Movement Director Ingrid Mackinnon and Composers Ben and Max Ringham. Full details of the creative team are below

 
A Dead Body in Taos will preview at Bristol Old Vic and The Drum at Theatre Royal Plymouth prior to opening at Wilton's Music Hall on 27 October. The show will then move to Warwick Arts Centre on 15 November

 
The play explores how Artificial Intelligence is stretching the boundaries of a person's life and the effect that has on the world
Full casting and creative team have been announced today for the world premiere of David Farr's new play exploring how Artificial Intelligence is increasingly becoming part of peoples' lives. A Dead Body in Taos will preview at Bristol Old Vic and Theatre Royal Plymouth before its official opening at Wilton's Music Hall from 26 October – 12 November with a press night on 27 October.
Sam hasn't spoken to her mother Kath for three years when she learns that she's been found dead in the New Mexico desert.
Travelling to the small town of Taos to identify the body, she discovers Kath has become embroiled in a shadowy enterprise, offering Sam an unimaginable chance to rebuild their broken relationship. But to do so, she must decide whether she can finish what her mother started.
Directed by Rachel Bagshaw (The Shape of the Pain, Midnight Movie), designed by Ti Green (Touching the Void), and featuring original composition by Ben and Max Ringham (Blindness, Electric Hotel), David Farr's compelling new play is both an unsettling science fiction and an intimate study of loss and bereavement, examining how artificial intelligence could alter our understanding of death, consciousness, and the soul.
A Dead Body in Taos includes fully integrated captioning as part of every performance.
A Dead Body in Taos is co-commissioned by Fuel, Theatre Royal Plymouth and Warwick Arts Centre with support from Bristol Old Vic; A Dead Body in Taos is supported by Arts Council England and produced by Fuel.