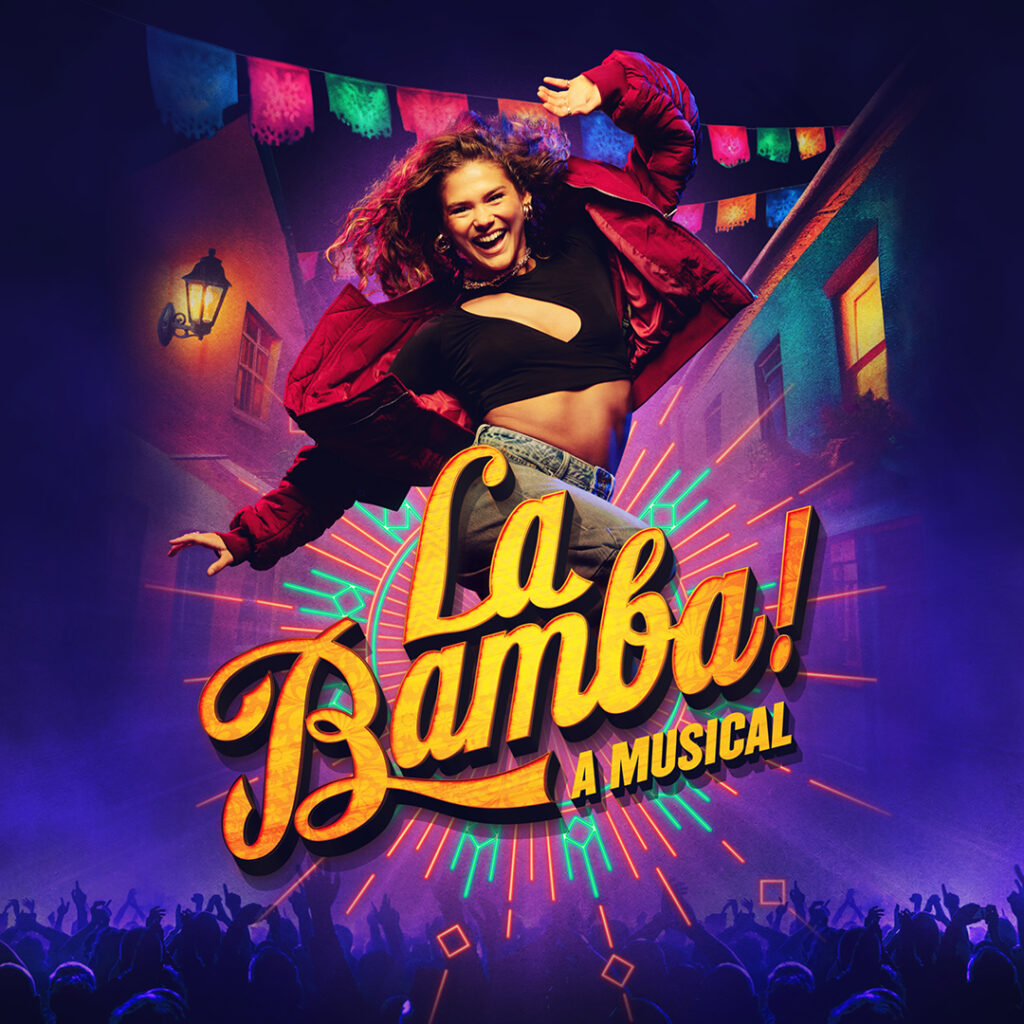 Website: www.labambaonstage.co.uk
Socials: @LaBambaOnStage #LaBambaOnStage
Facebook | Twitter | Instagram
STRICTLY COME DANCING FAVOURITE TO STAR IN THE EXPLOSIVE MUSICAL FIESTA – LA BAMBA!
· STRICTLY COME DANCING WINNER, PASHA KOVALEV SWAPS THE BALLROOM FOR THE STAGE.
Paul Morrissey Ltd is pleased to announce the star casting for the world premiere of the explosive new musical, La Bamba!
La Bamba! is a pulsating dance musical that will open at Curve in Leicester on Tuesday, 1st August 2023 before heading to London's Peacock Theatre, Sadler's Wells West End theatre, for a limited seasonon Tuesday 22 August 2023 until Saturday 2nd September 2023. La Bamba! will continue on a UK tour until December 2023.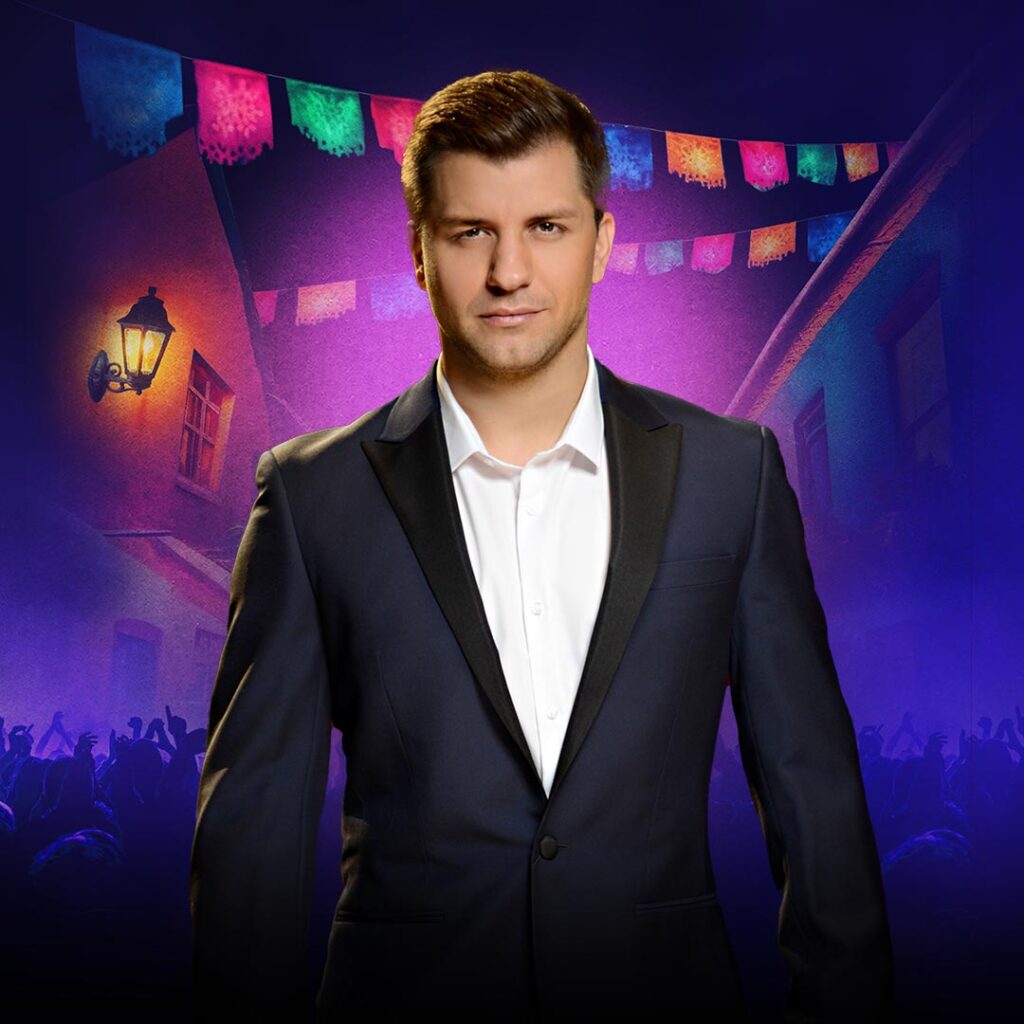 Starring in the role of Ricardo will be Strictly Come Dancing winner Pasha Kovalev (Burn the Floor's World Tour, Here Come the Boys). Making his musical theatre debut, Pasha is best known for being a professional dancer on the popular BBC show Strictly Come Dancing. During his time on the show, he completed eight seasons, four finals and won one glitter ball trophy!
Pasha Kovalev said: "I'm thrilled to be joining the cast of La Bamba!, an upcoming musical production! This highly anticipated musical will be showcased across numerous venues in the UK, including the prestigious West End in London. I am so exited to be performing the exquisite choreography crafted by Graziano and Erica and can't wait to embark on this thrilling journey."
La Bamba! is directed by multi-award-winning American director Ray Roderick, with music by award-winning Alfonso Casado-Trigo. This brand-new musical will feature music from across the Latin genre from traditional folk songs to recent chart-topping hits. La Bamba! features choreography by Graziano Di Prima, Erica Da Silva and associate choreography by Giada Lini.
Inspired by the unbelievable life and legacy of Rock 'n' Roll legend, Ritchie Valens, and featuring some of the most iconic songs of all time, La Bamba! is a jaw-dropping new musical that mixes Latin, R & B and timeless rock and pop to tell the ultimate feel-good story of a young girl with a big voice, big dreams, and an even bigger heart. A story of passion and pride and the discovery that every journey starts with that first step.
With further casting soon to be announced, tickets are on sale now.