SELLADOOR WORLDWIDE CONFIRM COMPANION PRODUCER PARTNERSHIPS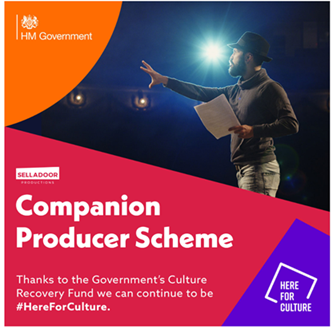 Selladoor Worldwide today announce the selection of two Companion Producers Anya Winful and Shivaike Shah who will join their in-house training programme for 6 months as part of a bridging initiative supported by the Government Culture Recovery fund from the DCMS.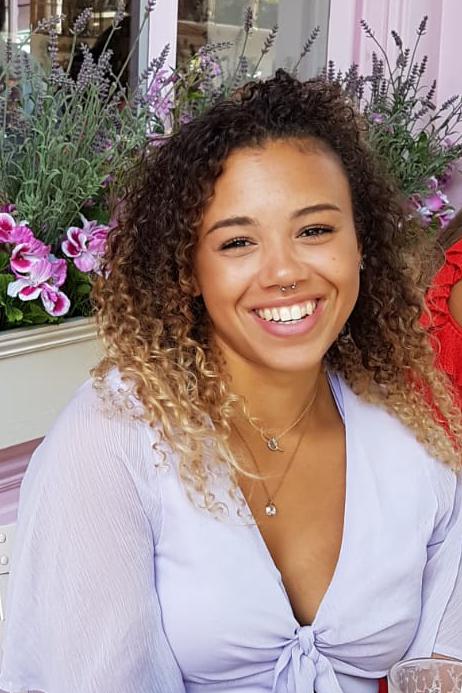 Anya Winful is passionate about making theatre that tells the human stories behind big issues. She is an associate producer for Out The Attic Productions and has recently completed a course with the National Theatre and studied Management of Music, Entertainment, Theatre and Events at the Liverpool Institute for Performing Arts. Anya says "I'm really excited to be one of Selladoor's companion producers and can't wait to work alongside such a talented team and learn all I can for them! An opportunity like this is invaluable and will set me on a great path to develop professionally."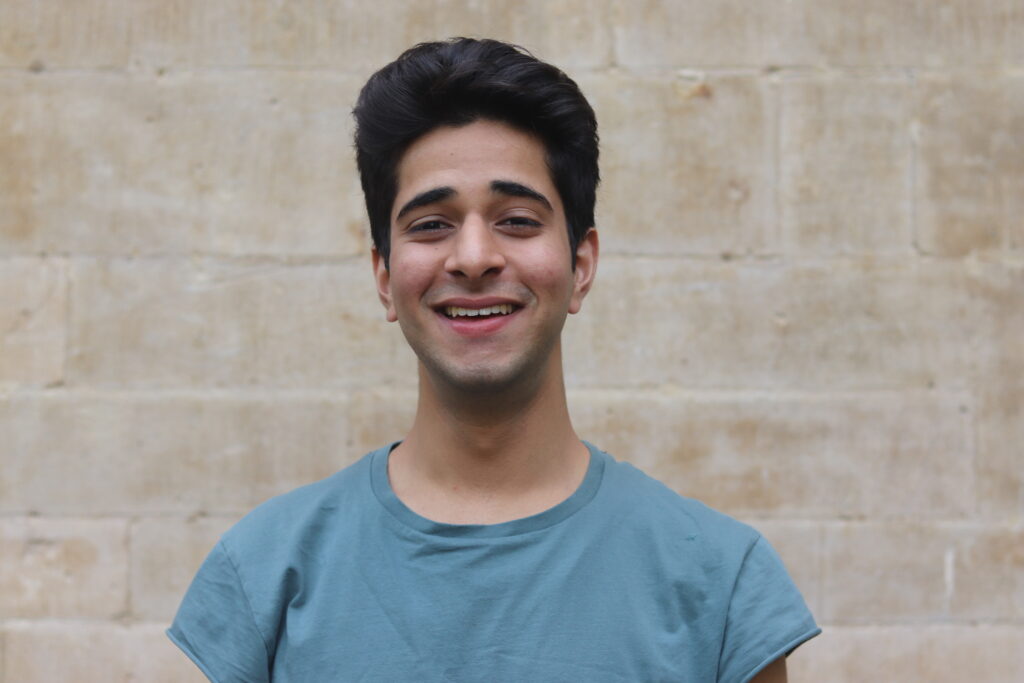 Shivaike Shah has worked in fashion, theatre, and film. Graduating in English Literature from Oxford. Within three months Shivaike was working as backstage manager and presentation manager at Fashion Scout's London Fashion Week. He then went on to produce catwalks and catalogues for Seventy7, Marks and Spencer, and Pritch. He was promoted to Show Producer at Fashion Scout's LFW AW/20. Last year, he co-founded his all-diverse production company Khameleon Productions, and has since been awarded two successful ACE grants, private funding from the UK and US, and a partnership with Digital Theatre. He also recently completed the Amplify scheme and the B3 Media Origins Scheme whilst also working with Theatre Centre as their Schools Outreach Coordinator. Shivaike says "Selladoor's opportunity to be a companion producer is a unique chance to learn the workings of commercial producing. I am excited to be a part of the company, to gain experience in so many different facets of producing, and to develop my own skills as a producer"
The companion Producer Scheme is designed to provide a rounded insight into all areas of Producing; The companion producers will spend time working within all areas of Selladoor Worldwide including Production, Programming, Development and Marketing teams, whilst being mentored by an in-house Producer.
David Hutchinson CEO at Selladoor Worldwide says "Thanks to this support from the DCMS we're delighted to welcome both Anya and Shivaike on board with our companion producer scheme, both of whom demonstrate a huge passion for theatre and the ambition to forge a career within arts management and theatre production. We can't wait to begin working with them to help them to gain more hands-on experience and insight into the full process of producing a theatrical show, from early stages of development to going into rehearsals to opening and running"