BBC Arts and New Creatives. BBC4 RADIO XTRA Friday 10th September 2021: 6:30, 13:30, 20:30 and 01:30. On demand from 10th September on BBC SOUNDS.
Reviewed by Aimee Liddington.
4****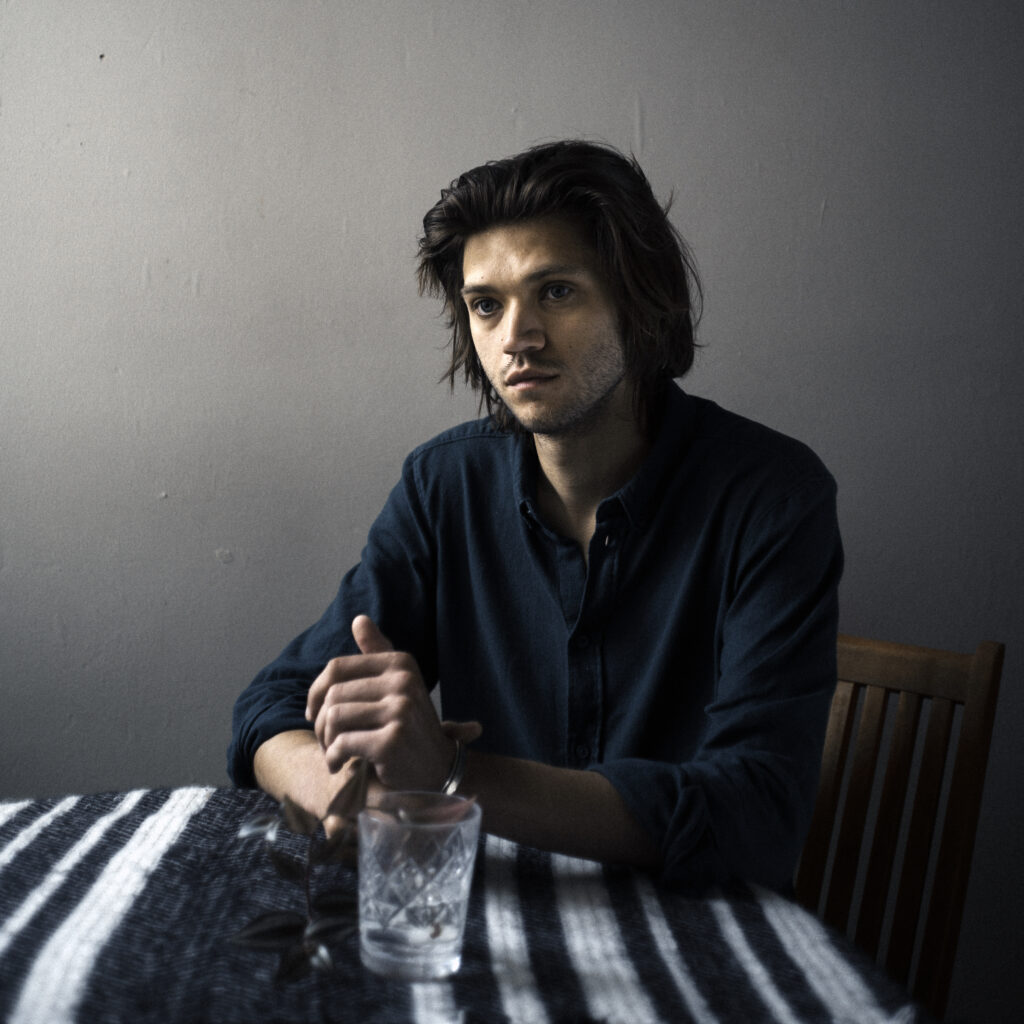 Have you ever fallen in love with an animal? He has. In his first piece since winning the Papatango New Writing Prize, Tom Powell stuns us with this enchanting love story between a man and an elephant. 'That sounds a bit odd' – I hear you say. I thought the same at first but I was compelled to find out more and I'm glad I did.
The tale begins with their first encounter at the zoo but after escaping in a violent stampede and starting their life together in Shrewsbury, the man and the elephant begin to grow further and further apart. This surreal and unconventional love story is strange and fantastical; it takes us back to childhood bedtime stories but doesn't shy away from prompting us to think about life's big questions.
Powell should be applauded for this spectacular piece of writing. He has used a variety of poetic techniques such as repetition, rhyming and a dazzling array of similes and metaphors which bring the story alive for us in our own minds. His outstanding writing is accompanied by the simple but effective sound effects of Madison Willing (Composer and Sound designer) which help in bringing this recording into the three dimensional.
Saffron Coomber is also worth a mention for her reading of the part of the elephant. Coomber portrays the change in the character well and plays with how we feel about her from one minute to the next. The character has been very cleverly crafted and although we start off feeling sorry for the elephant, we certainly don't finish the story feeling that way. The way in which Coomber portrays the elephant's new found cockiness and sass with just her voice is impressive.
Indulge in your inner child and open up your imagination to unlikely possibilities with 'Love Beyond the Zoo' – it's not just a fictional story but also a fable which makes us question what it really means to be free.