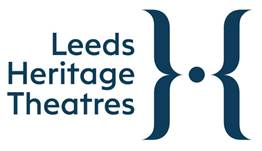 LEEDS GRAND THEATRE OFFERS FREE MASTERCLASSES TO ASPIRING ACTORS
Leeds Actors in Training (LAIT), a practical skills-building course for young adults (18-25) serious about an acting career, run in collaboration with Leeds Grand Theatre, is offering free online masterclasses throughout March 2021.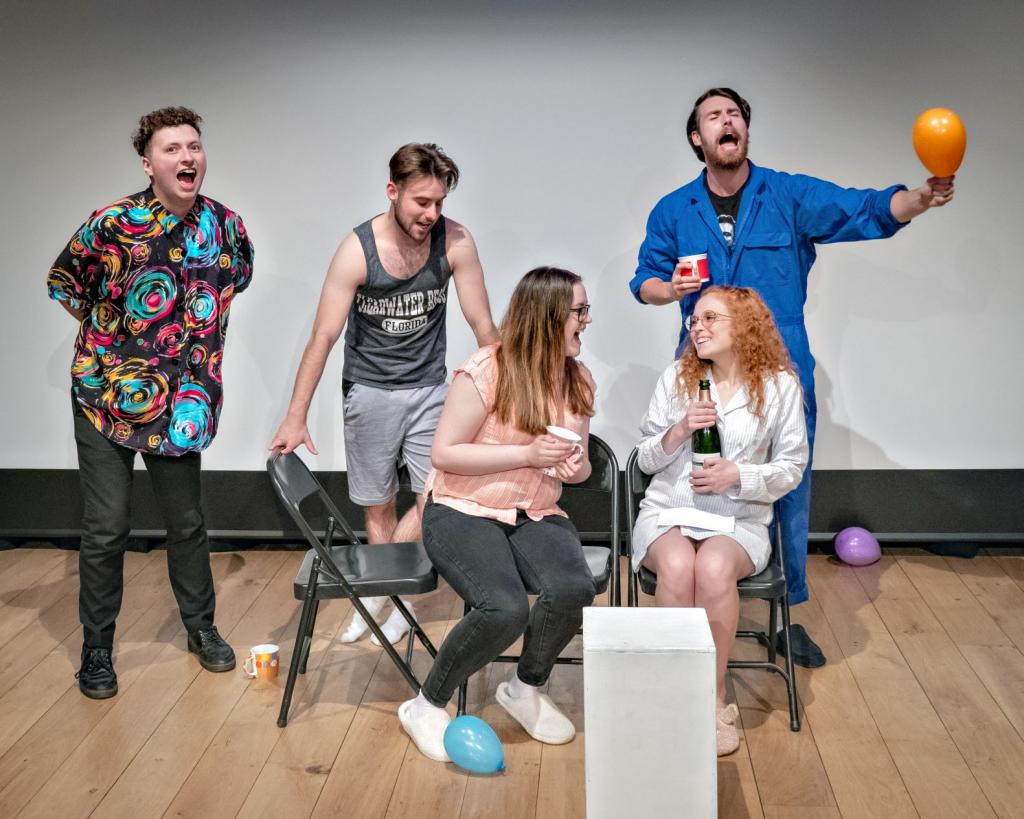 In anticipation of theatres reopening, LAIT Intensive is a series of five evening sessions run over three weeks by professional artists and overseen by LAIT and Leeds Grand Youth Theatre Director, Lizi Patch.
Running from 6-8pm on Tue 16, Wed 17, Tue 23, Wed 24 and Tue 30 March, the sessions will cover everything from physical and vocal health and flexibility, to clowning and presenting yourself at an audition. Guest artists include Dawn Holgate (Course Leader Foundation Dance Degree, Leeds City College), Sam Kenyon (writer, composer, teacher), James Lewis-Knight (Clown Space) and Dermot Daly (actor, writer, filmmaker).
Lizi says: "It has been widely publicised that our sector has suffered exponentially because of the pandemic; it is no exaggeration to suggest that 1000s of artists across the country have been affected professionally, and personally. What was an already competitive industry, will be increasingly more so as the arts tentatively make small steps to getting back on their feet. By delivering LAIT Intensive and creating a vibrant online space in which to learn, we aim to give participants the tools to unlock their potential, develop skills and engage with likeminded people, as well as highly regarded industry professionals. Passion and a good publicity photo will only get you so far in this industry; in my experience, to truly succeed, an actor must be skilled and committed, with a strong grip on reality!
"Previous experience is absolutely not essential, what matters is that participants are hungry to learn. We will provide a supportive and professional environment"
Founded in 2018, LAIT was developed in response to a call from young people interested in an acting career looking for alternative high-quality training and skills development opportunities to the traditional (and prohibitively expensive) drama school route. The year-long course, run by professional, working artists, was designed to develop participants vocally, physically, and imaginatively, encouraging an independent and in-depth approach to a career within the theatre industry.
To book go to www.leedsheritagetheatres.com/whats-on/
*Participants must be able to attend every session.