Come What May Festival at Park Theatre – until 28 May 2022
Reviewed by Claire Roderick
4****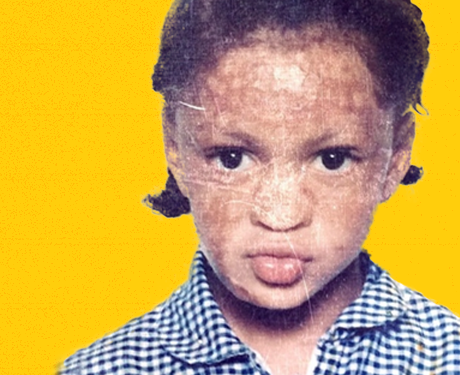 Chantelle Dusette's autobiographical play examining how childhood trauma affects adult relationships is hypnotic and moving.
Dusette's character survived a house fire when she was a child, and her relationship with her parents – her estranged mother and the father she admires – is unpicked in a series of therapy sessions with a counsellor (Dan Connolly).
Dusette relates the repetitive nature of the sessions, always ending with a revelation she could explore more, using the mundane routine of the journey home and going to the shop as a sort of chorus. Using spoken word and movement, Dusette weaves her world with stellar support from Connolly, representing characters she meets at the station and on the streets, and creating a sense of the spaces the characters inhabit by simply moving two chairs about the stage. Connolly also provides some wonderful comic relief as a variety of podcast lecturers.
As Dusette explores the impact of her trauma, and the reasons behind her parents' reactions to her burns, she comes to understand how this has impacted on her ability to form healthy relationships and exacerbated her doubts about whether she could be a good mother. Dusette's language is soothing and melodic, punctuated by sharp jolts as she makes realisations. There are recorded sections where Dusette's voiceover is accompanied by longer, more balletic movement sequences, providing a great contrast and demarcating memories.
Inspiring, powerful and beautifully written, Dolly is a humanely honest and heart-warming treat.