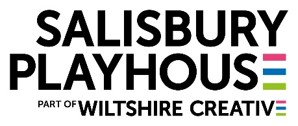 WILTSHIRE CREATIVE ANNOUNCES
SNOW WHITE AND THE HAPPY EVER AFTER BEAUTY SALON
THIS CHRISTMAS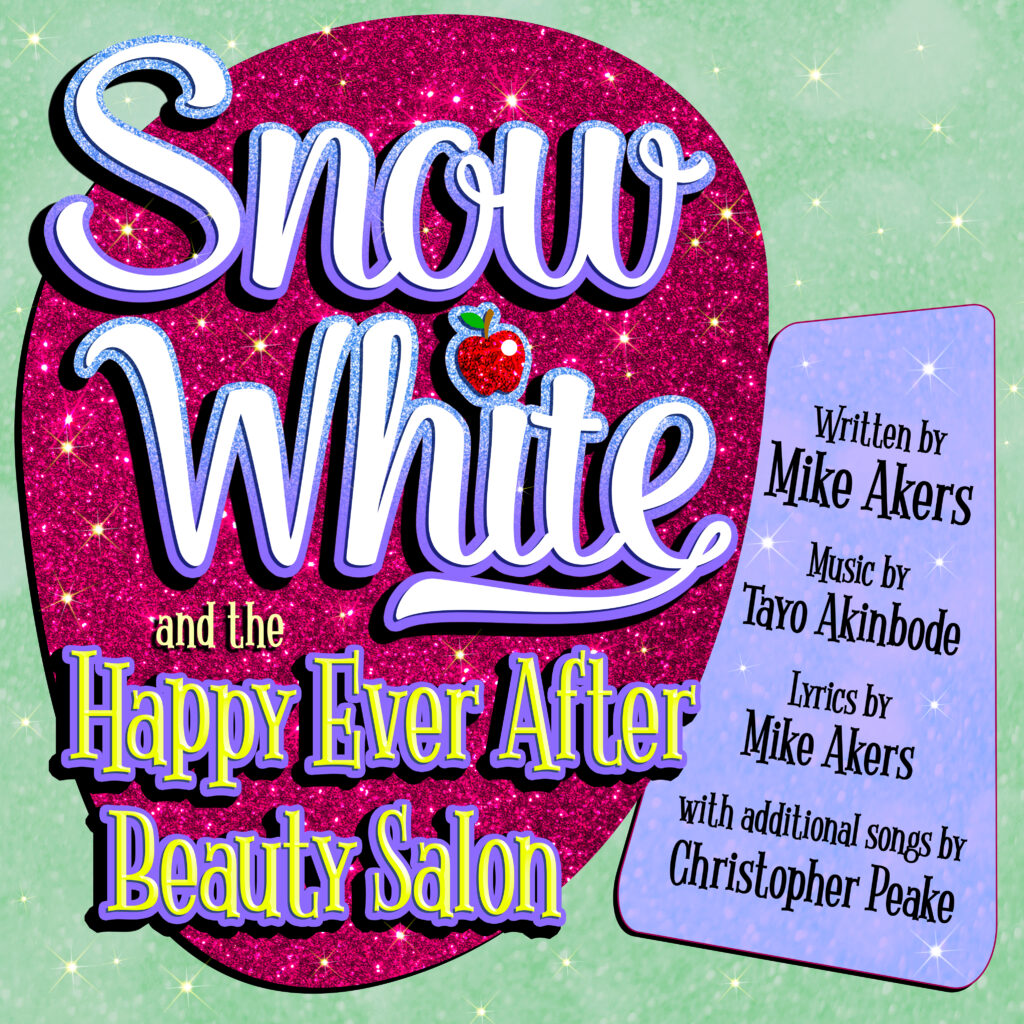 Salisbury Playhouse, part of Wiltshire Creative, today anounces Snow White and the Happy Ever After Beauty Salon by Mike Akers as their festive family show opening on 8 December, with previews from 3 December, and running until 31 December. Directed by Gareth Machin, with music by Tayo Akinbode, lyrics by Mike Akers, and additional songs by Christopher Peake,the production enables Wiltshire Creative to share Christmas cheer with audiences this year following a revised performance plan; and 2022 will see the return of the full scale pantomime Cinderella.

Artistic Director Gareth Machin said today, Mike Akers has created a wonderful Christmas present for all the family. Working with our brilliant pantomime creative team, I know we'll be able to bring the show to life with laughter, colour and joy. I can't wait to share this magical production with our audience!

Executive Director Sebastian Warrack says, Christmas is an incredibly important time for Wiltshire Creative and we know that Snow White will bring sparkle and fun, as we look forward to a bright New Year.
SNOW WHITE AND THE HAPPY EVER AFTER BEAUTY SALON
Written by Mike Akers
Music by Tayo Akinbode, Lyrics by Mike Akers, with additional songs by Christopher Peake.
3 December – 31 December 2021
Director Gareth Machin; Designer James Button; Musical Director Christopher Peake; Choreographer Nicky Griffiths; Lighting Designer Nic Farman; Sound Designer Michael Scott;
Casting Director Gabrielle Dawes CDG

In a magical 1950s fairytale wonderland, young apprentice Snow is working hard in her Aunt Trish's Beauty Salon. She curls the tails of the three little pigs, sharpens the teeth of the Big Bad Wolf, and perfectly sets Prince Charming's quiff.
But, suddenly stumbling upon Aunt Trish's magic mirror puts Snow's life in peril.
Will she be able to survive as she heads underground and attempts to carve her own path to a happily ever after?
With toe-tapping live music, dazzling design, puppetry and laugh out loud entertainment, the show will delight the whole family this Christmas.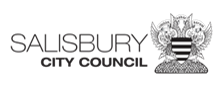 LISTINGS
SNOW WHITE AND THE HAPPY EVER AFTER BEAUTY SALON
Salisbury Playhouse, Wiltshire Creative
Malthouse Lane, Salisbury, SP2 7RA
Ticket Sales: 01722 320333
BE THE FIRST TO HEAR ABOUT NEW EVENTS BY BECOMING A MEMBER TODAY
MEMBERS PRIORITY BOOKING OPENS END OF JULY
Group Bookers please contact [email protected]


CINDERELLA TICKET HOLDERS
Your current booking will automatically transfer to 2022/2023 with no action needed.
We are also offering ticket holders Membership benefits of priority booking for Snow White and the Happy Ever After Beauty Salon and 10% discount off up to 2 tickets.
Group Bookers will be contacted directly by the box office team to make revised arrangements with you.

New bookings, credit or refunds can be arranged through the box office.
In person at Salisbury Arts Centre, Bedwin Street Tuesday – Saturday 10am – 3pm.
By email [email protected]
To arrange group or access bookings please phone 01722 320 333 Tuesday – Saturday 10am – 12pm.
Thank you for your patience as we are operating with a reduced box office team.