THE NIGEL HAVERS THEATRE COMPANY'S
INAUGURAL PRODUCTION OF

STARRING PATRICIA HODGE & NIGEL HAVERS
AT RICHMOND THEATRE FROM 9 – 13 November 2021
Theatre Royal Bath Productions and Moss Empires are delighted to present The Nigel Havers Theatre Company in Noel Coward's gloriously entertaining Private Lives. This will be the inaugural show for The Nigel Havers Theatre Company, which will be touring the country with a wonderful line-up of theatrical gems, visiting Richmond Theatre from 9 – 13 November 2021.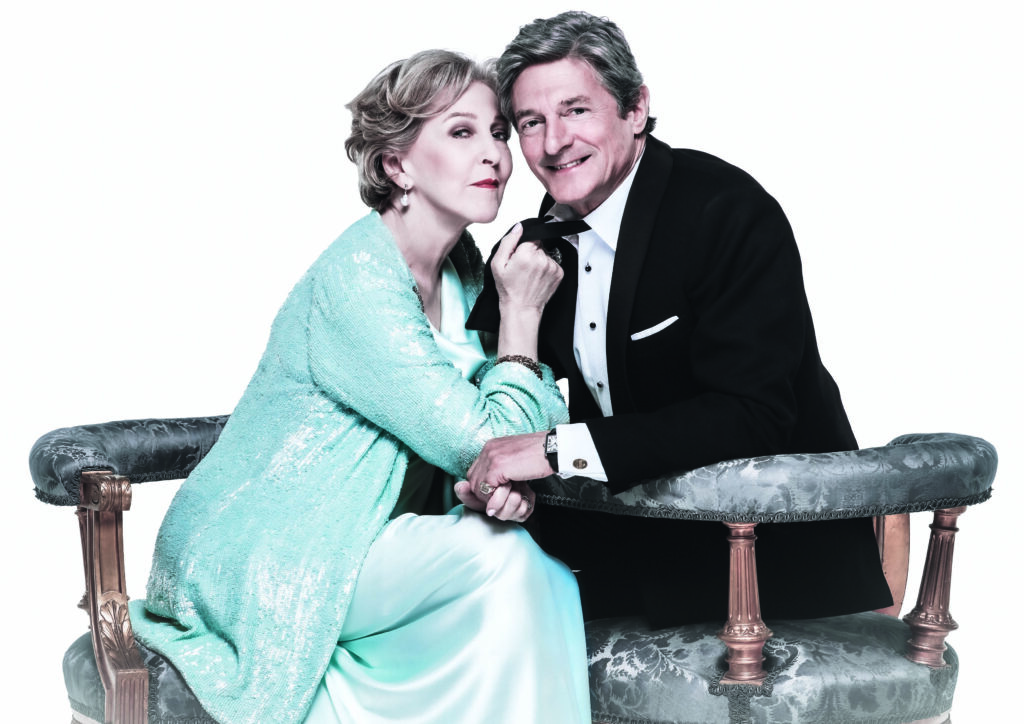 The production stars Olivier Award-winning Patricia Hodge, one of the country's most loved actresses, as Amanda and Nigel Havers, ever suave and thoroughly charming, as Elyot, the role taken by Noël Coward himself in the original production in 1930. Astonishingly, it is the first time Nigel Havers has appeared in a Coward play on stage. Completing the cast is Dugald Bruce-Lockhart as Victor, Natalie Walter as Sibyl and Aïcha Kossoko as Louise.
Coward's dazzling comic masterpiece is both a scintillatingly witty and scathingly vitriolic study of the rich and reckless in love. Elyot and Amanda, who were once married, find themselves in adjoining rooms in the same hotel on the French coast, both on honeymoon with their new partners. Their initial horror quickly evaporates and soon they're sharing cocktails and a romantic serenade.