Richmond Theatre – until Friday 13th January 2023 
Reviewed by Carly Burlinge  
5*****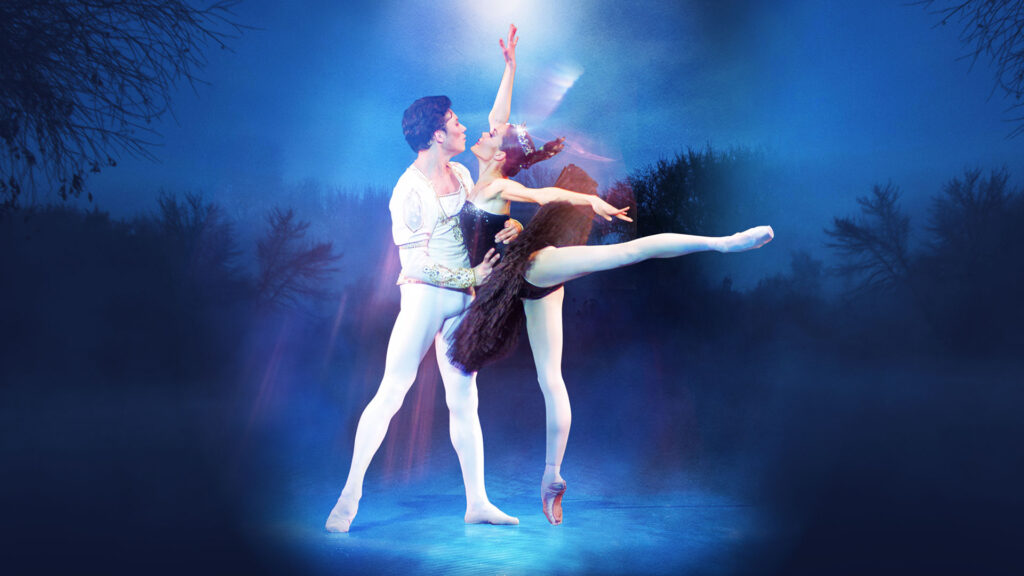 Richmond Theatre brings you Swan Lake presented by Nerubashenko Ballet in collaboration with The International Classic Ballet Theatre, with a hand-picked company of international ballet artistes. The well-known classic composed by Tchaikovsky that is adored by audiences across the world.  
Swan Lake unravels a beautiful, timeless story of love and betrayal; Prince Siegfried, admired by many, but none who catch his attention. Until a beautiful, flawless, crowned swan, Odette, captures his vision as well as his heart. However, the evil magician Rothbart has enchanted Odette along with other young ladies, to spend their lives as swans, except for a few hours every night, when they return to their human form. The only way to break the spell is with true love and fidelity, which the Prince declares with his eternal love for her. Later Prince Siegfried is tempted by another, Odile, the daughter of Rothbart, and breaks the vow leading to Odette's death. With nothing but despair and guilt on the Princes part, he ends his life in order for Odette to be freed.  
Throughout this production Odette offered much structure and elegance entwined with beauty along with a nicely balanced pairing with the Prince, who offered a supporting yet phenomenal performance. Together they portrayed perfection and excellence for all to see.
Rothbart floats across the stage embodying darkness with dishonourable intent.
The Jester, on the other hand, with his bright, colourful presence I feel held the story together with a touch of comedy and light entertainment, gaining much laughter from the audience.
Although there weren't many scene changes, those that were used made a big impact and enhanced the story being told. I loved how all of the scenes offered great shadowing with the use of lighting. To be able to view the orchestra was sensational! Listening to every gentle, yet powerful tune being played live before me was dramatic and outstanding. The orchestra often took my eye away from the stage. So many talents in one production!
This was the first time that I have ever experienced the ballet, I had no preconceived notions or expectations and I can truly say that the experience for me was breathtakingly beautiful.