The Leeds Grand Theatre – until 28 October 2022
Reviewed by Sal E Marino
5*****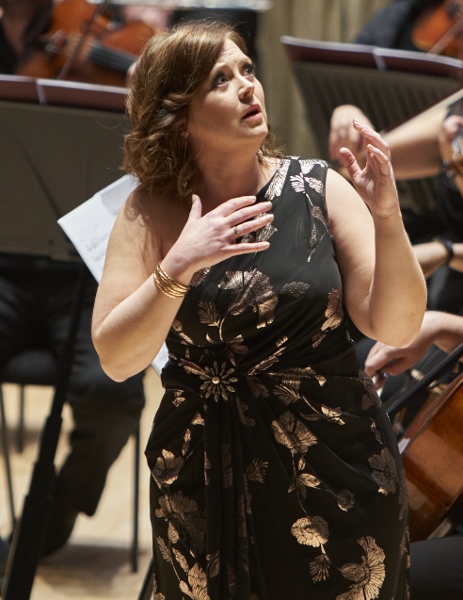 A highly-dramatic and first-class performance of Opera North's Orfeo Ed Euridice was extremely well received with a rapturous applause at the exquisite Grand Theatre, Leeds, last night. This must be one of (if not the most) tragic love stories ever imagined; beautiful and disturbing.  
Heart-broken, grieving widower Orfeo, pleads with the Gods to allow him to go on a mission through the underworld of Hades to find and be reunited with his beloved Euridice. However, there's a vital clause: he must not look back or communicate with her, or he'll lose her forever.
Gluck composed some of his most spectacular arias for the fateful couple, including Orfeo's heart-rendering cry for his lost wife 'Che farò senza Euridice' and Opera North's brilliant principal guest conductor, Antony Hermus, along with Polly Leech (Orfeo – Alice Coote will be performing as Orfeo for the remainder of the Leeds tour), did it more than justice!   Indeed, this was true of each and every score of the whole opera. 
Leech's voice was deeply penetrating with a chilling sadness that she kept going throughout. The inner turmoil she created with her mezzo-soprano voice touched the soul and absorbed it. In contrast, the strong profound sound of Amore, like her character, was supple and brought some humour and seduction into the drama. Wyn, as Euridice, evoked and projected a pure innocence in her voice and character portrayal. One really felt her despair and anguish during the duet-argument played out with Orfeo and this was the highlight for me personally, as it obviously was for the rest of audience given the enthusiastic acclaim it received.
The principals set the stage ablaze with their outstanding vocals and this was also true of the chorus, who through simple yet very powerful movements and sharp-honed, albeit soft when required voices, made this opera a most intriguing dark adventure.  Filled to the brim with passion, Opera North's Orfeo ed Euridice was emotional, captivating and like every good opera should be – hauntingly beautiful.