Crucible Studio Theatre, Sheffield – 21st July 2022
Reviewed by Sophie Dodworth
3***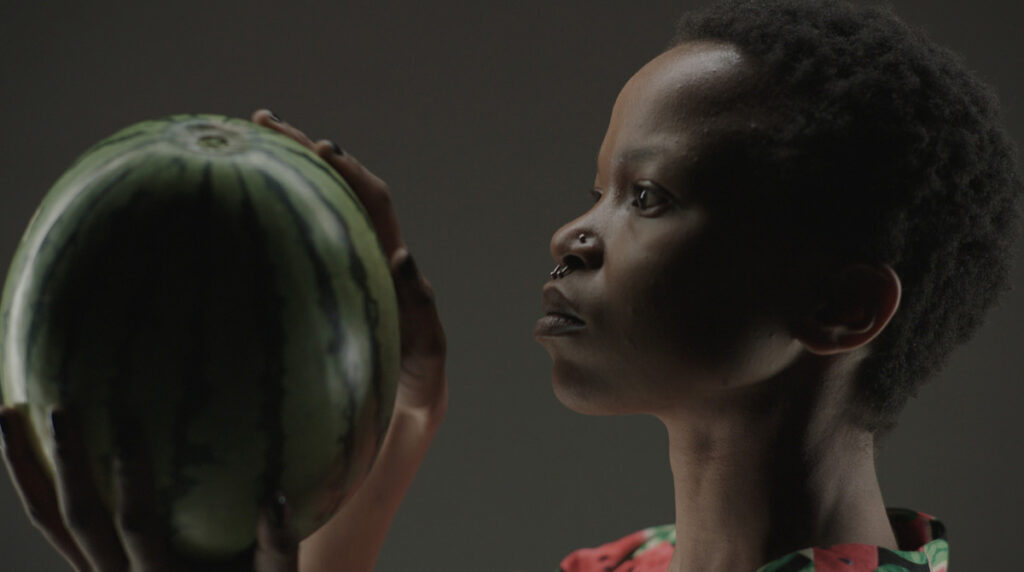 This solo show lands in the Crucible Studio Theatre with a bang. We are taken on an up-close and personal journey into the heart, soul and mind of the troubled Mandla Rae. This play is written by Mandla but is 'just a story written in my bedroom, nothing is real'. The story telling is done in an endearing tone and manner, getting you hooked from the start. Mandla comes across as a sweetheart with a troubled mind and you almost feel protective of them as they takes you though the traumatic times they have had.
We learn that Mandla was a refugee and explore how the fear of being deported controls your life even at a young age. We get to see into the awful relationship that was there with Mandlas grandmother, making them believe in things that children should never even have to consider. There are tales of abuse, beatings, depression, abandonment and racism. A traumatic childhood it certainly seemed.
The set works well along with the lighting; with the lights being set into the minimal door and window frames. There are many watermelons, which are used for different scenes throughout, including being chopped violently, thrown and smashed, stabbed etc…this show really should come with a trigger warning for the amount of knifes on stage in close proximity to the audience on the front row. But this is essential to the performance and adds to the ambience.
Mandla is a fantastic performer and uses their skills to keep the audience engaged. They are able to make you believe in what they are telling you and during the performance (if you have not already read the programme) you start to wonder if this is their actual life story. There are some moments which do leave you feeling like there could have been more explanation or story there, maybe one too many cryptic occasions.
If you are looking for something that bares all, delves deep into private life, mind and soul then this is for you, take a seat and get ready for a whirlwind of emotions.