Mayflower Theatre, Southampton – Thursday 2nd February 2023
Reviewed by Joanna Huggett
5*****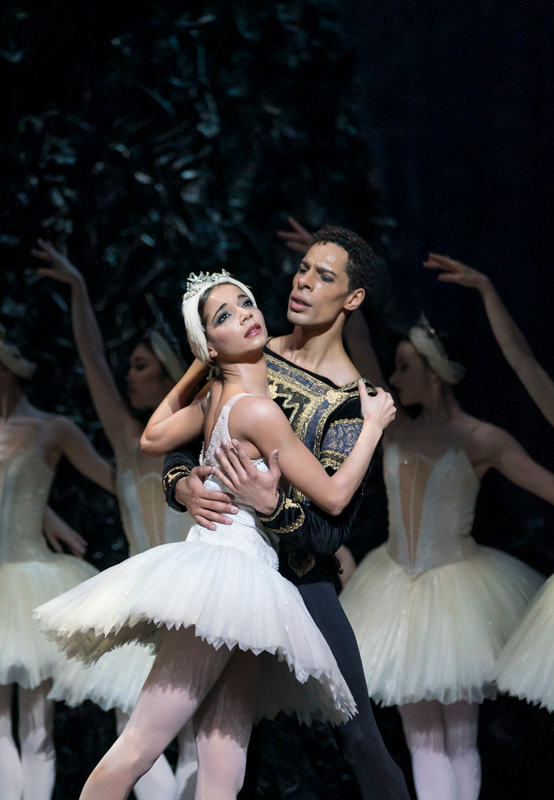 My 13-year-old daughter and I went to see the Swan Lake and found it utterly amazing. The set was really effective. The costumes were beautiful, and the music from the live orchestra was spellbinding. The lighting was also effective, especially in Acts three and four when the main characters were illuminated at the back of the stage.
We thought the performance by the principal dancer, Brandon Lawrence, who played Siegfried, was excellent. As was the performance by his equerry, Benno, danced by Tzu Chao-Chou. The performance by Momoko Hirata, who played Odette in Act two, was also excellent. We found the performance by Celine Gittens, who played the black swan, Odile, in Act three to be outstanding. She performed 32 fouetté turns in quick succession, which was quite remarkable.
The performance was split into four acts, which worked well, and gave the audience a chance to breathe and stretch between each section. I'm sure it also allowed the dancers to have a much-needed break from their rigorous dance routines.
My daughter had never seen a full-length traditional ballet before. She described it as 'inspiring' and 'the best show she had ever seen.' Well done to all involved. A must see.