53two launch their first season with World Premiere, 'Things That Divide Us', directed by Venue Creative Director, Simon Naylor
As 53two move into the next phase of life in their new home beneath Manchester Central, they are starting as they mean to go on with a brand-new one-act play from writer Joshua Chandos and his lived experiences. 'Things That Divide Us' follows Kitty and David, both looking to fill a gap in their lives. They strike up an unlikely friendship that blossoms in the stark surroundings of a Calais refugee camp. Over the course of their friendship, they realise that maybe they do have more in common than they first thought, bonding over a shared passion to fix the ever-growing refugee crisis.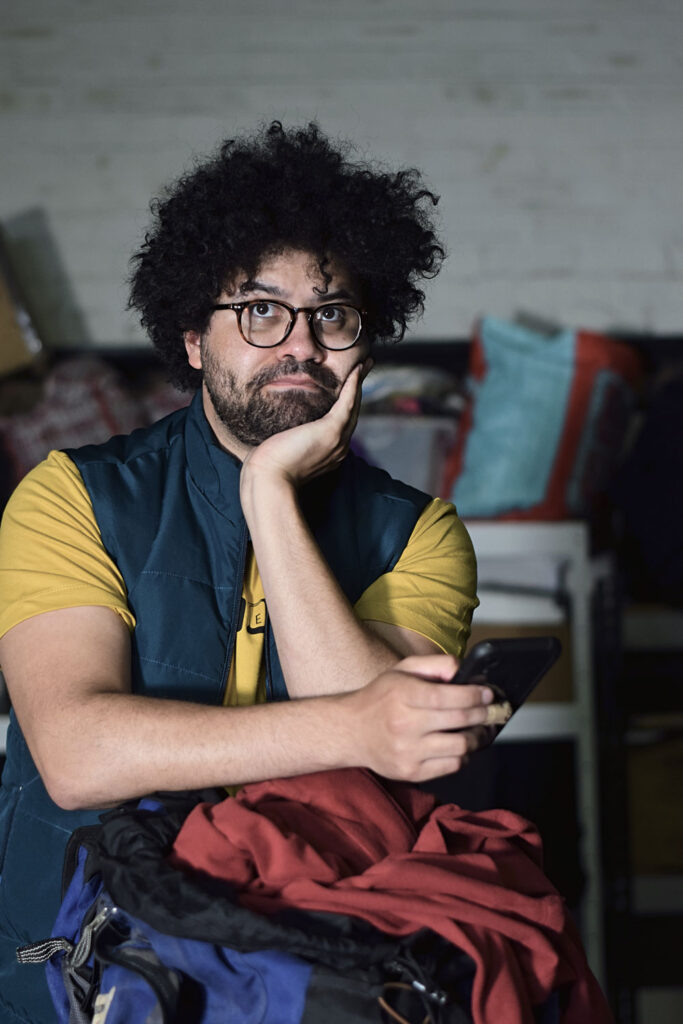 "This piece means so much to me. My eye-opening, mind-expanding experiences of European refugee camps and the friendships that are forged across divides and despite borders and inhumane laws will stay with me forever. It is a privilege to work with Simon and the team on this project. The messages and themes of this play are embedded in the foundations of 53two. I'm so honoured to have the piece made by a team that believes in its core." – Joshua Chandos, Writer
Taking the role of 'David' in this funny and moving two-hander is Mancunian actor Callum Sim with the role of 'Kitty' being played by Burnley actress Beth Lily-Banks – a recent Manchester School of Theatre Graduate. 53two's Creative Director Simon Naylor, who has yet to oversee a show in his new venue, is excited to get back to creating theatre beneath the iconic arches.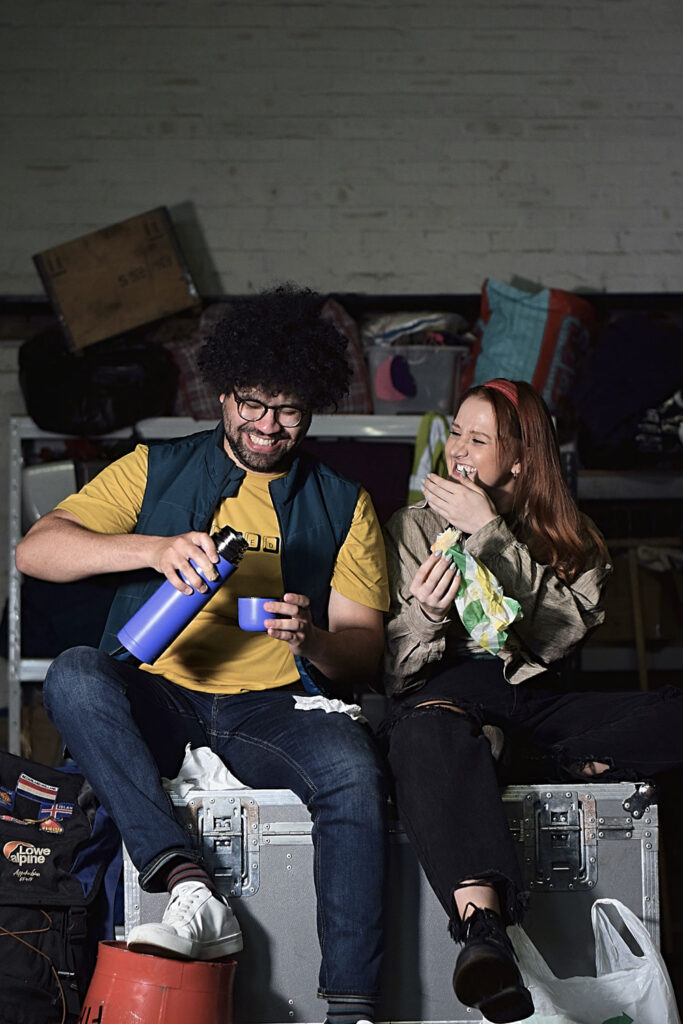 "I first read Joshua's play in lockdown as a judge for Capsule Festival. His writing is everything I love – a seemingly simple relationship between two people that allows us to go with them on a journey that is about as 'human' as it gets. A beautifully observed piece that will have you laughing out loud and in the next beat smiling through the tears. I can't think of a better piece to officially launch a full 53two production in the new and improved arches." – Simon Naylor, Creative Director – 53two
As usual with 53two, access is key and the venue will be offering £2 Unwaged Tickets at every show for those that are currently out of work or receiving any financial support and the venue is fully accessible.
Support dogs are welcome and any carers receive a free ticket. The show will be BSL Interpreted on 17th & 29th September with a relaxed performance on 18th October.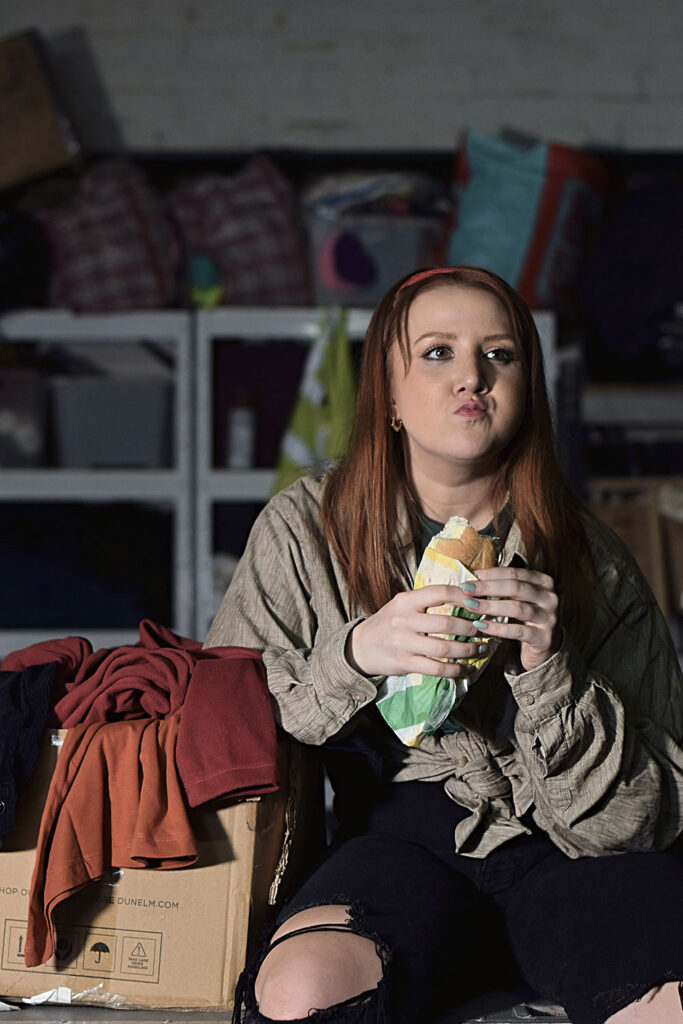 The play previews on 13 & 14th September. 'Things That Divide Us' will run until 1st October. Those wishing to attend should check the website for full performance listings at www.53two.com/ttdu
For more information on the venue or Sponsorship Packages & advertising, please contact Simon on [email protected]
To donate to 53two and it's ongoing developments, visit www.53two.com/donate