Opera North, Leeds Grand Theatre – until 28 October 2021
Reviewed by Dawn Smallwood
5*****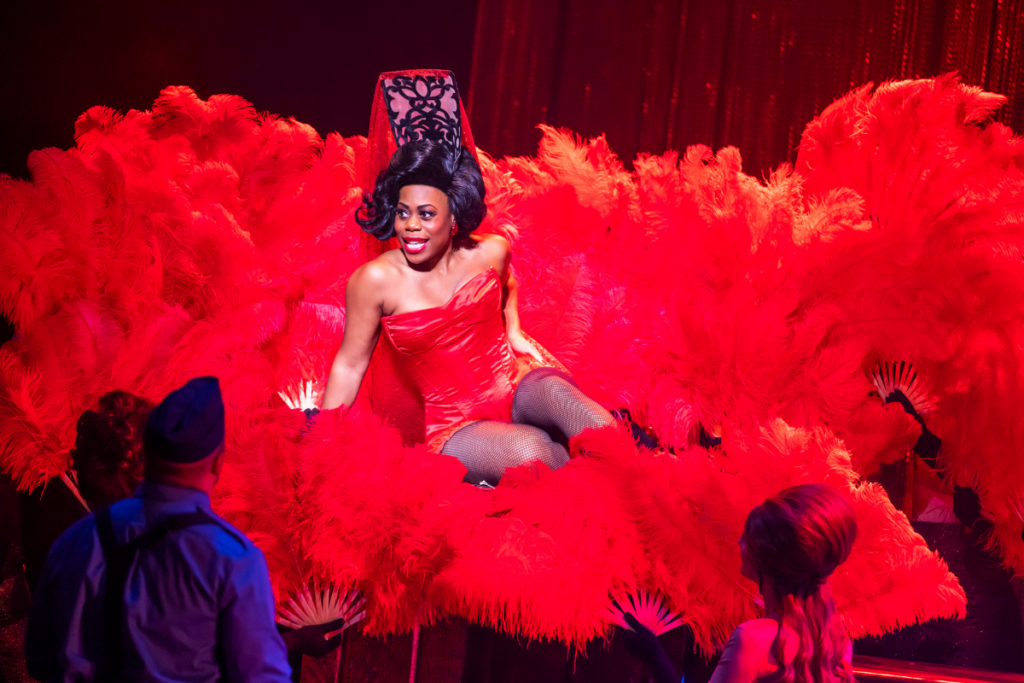 It is very exciting, welcoming and heartening for Opera North to return, after an eighteen-month absence, to the Grand Theatre and host their very exciting 2021/22 Season. There isn't an opera more fitting than Carmen, renowned as the world's popular opera, to begin the proceedings.
Carmen, composed by Georges Bizet and the libretto written by Henri Meihac and Ludovic Halévy, was premiered in 1875. The opera was considered controversial and scandalous at the time with its lawlessness and immorality being the main themes. It is about Don José, a soldier, who is seduced and smitten by Carmen, a gypsy. At the same time Micaela, who Don José should marry on the suggestion from his mother, searches for the soldier but he is drawn to the free-spirited Carmen instead. Carmen, however, falls in love with Escamillo, a toreador, and they are both infatuated with one another.
The ever-popular Bizet musical score projects the story of people's emotions and survivals. This contemporary opera is staged and set in a border town which foretells activities happening at a girls' night club and at a drug smuggling camp. The strong emotions of control, infatuation, jealously, obsession, passion and tragedy play a big part in this opera. This is projected and reflected in the excellent character portrayals by Chrystal E. Williams as Carmen and Erin Caves as Don José. Both singers are supported by a dynamic and talented cast and creative team.
The opera of course is musically and lyrically supported by the well-known music and arias such as the Prelude to the first act, Carmen's L'amour est un oiseau rebelle, Escamillo's Toreador Song, the Ent'actes in the third and fourth act which both set the mood and tone for what fates are about to come for the characters. The singing is in French with English surtitles however the emotions are universally understood.
Directed by Edward Dick and conducted by Garry Walker, this is an emotionally and passionately charged opera which successfully begins the return of Opera North hosting operas again! Carmen is an engaging and well received opera which no doubts unite many theatregoers to enjoy Bizet's popular opera.