Union Street Theatre – until 28th August 2021
Reviewed by Heather Chalkley
5*****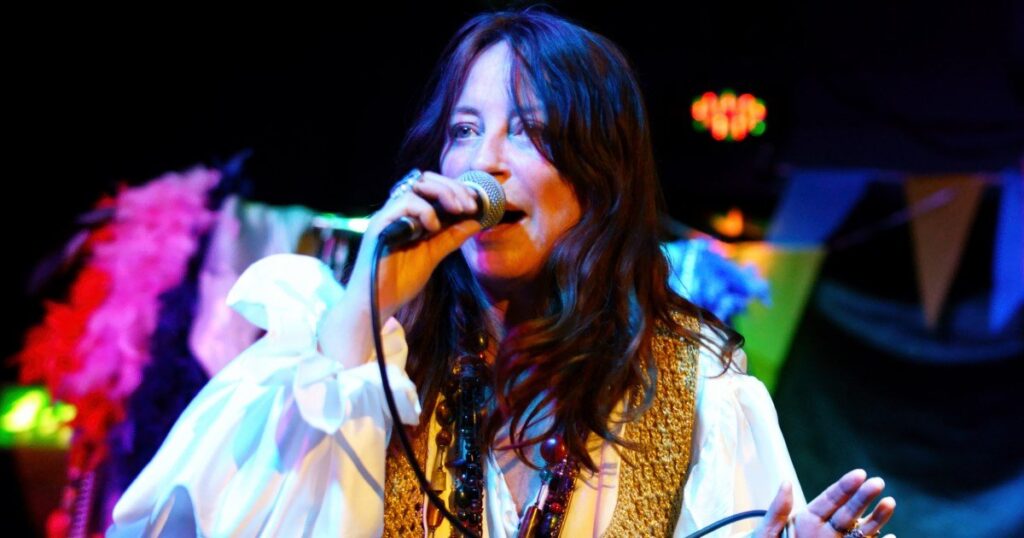 This piece is written with honesty and integrity, speaking from the heart of the era and from Janis Joplin herself. Expect to be immersed in the birth of the age of Aquarius – come dressed for the occasion!
Collette Cooper (Janis Joplin) has you in her grasp from the moment she takes the stage. Her conversations with the audience are interspersed with dynamic song that reaches right into your soul. Cooper embodies Joplin's mannerisms as if they are her own. Cooper is 100% in the zone. Along with the band she has everyone on their feet, with the supporting cast providing context and encouragement. All together you feel transported back to witness the short life of an awesome talent.
If you know nothing about Joplin, come and learn. If you are a fan, come and be part of the experience. I will be going again.